Trash Bin Cleaning
Dirty trash bins don't just stink, they are a breeding ground for harmful bacteria such as Salmonella and E. coli. They can also be perfect homes for maggots and flies and attract wild animals. Getting your bins cleaned and sanitized by Anthem Bin Cleaners will insure that your bins not only look and smell great, but are safe too! Did you know in addition to residential bins that we also clean commercial bins as well?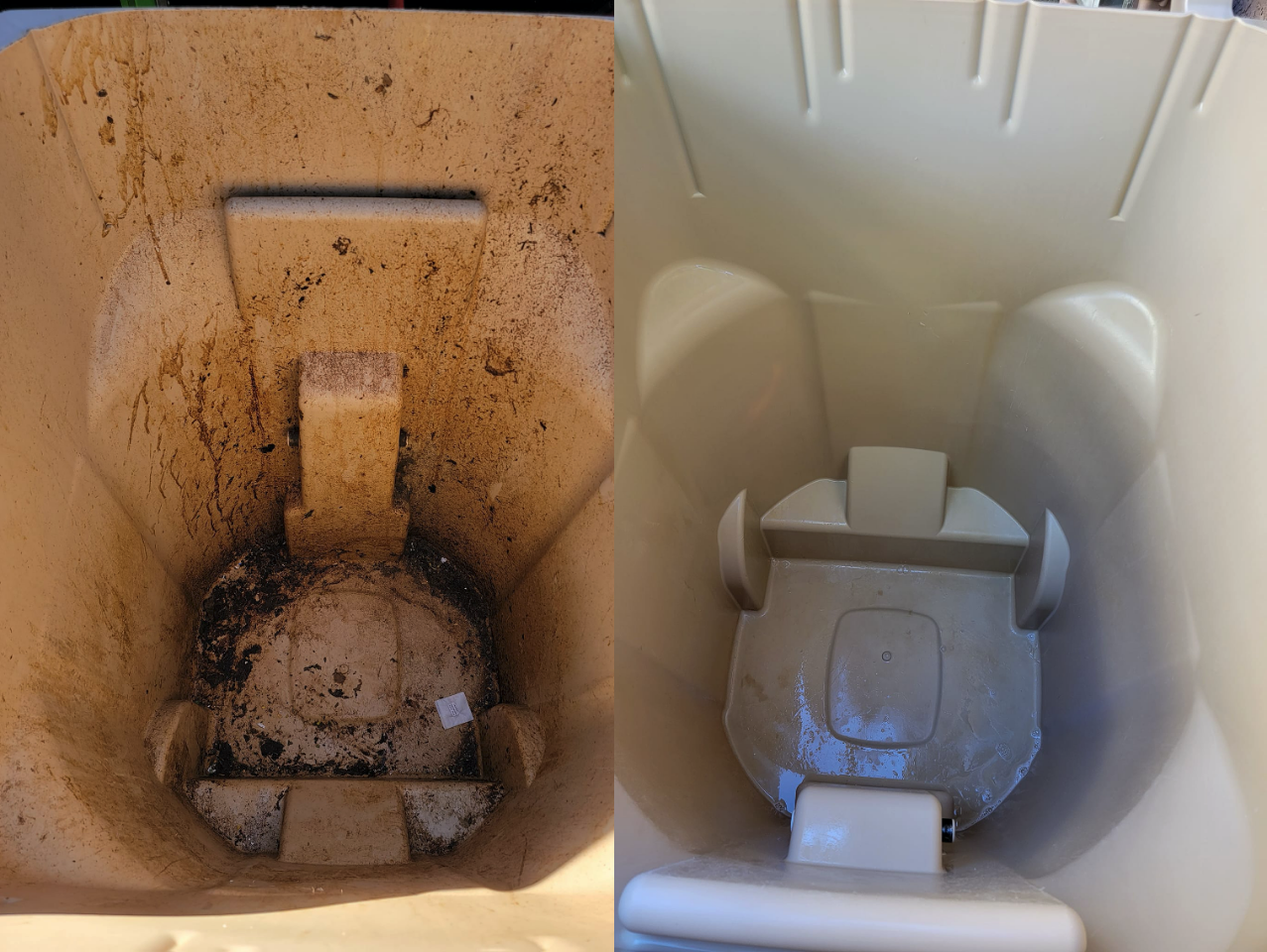 Recycle Bin Cleaning
Your recycling bins need love too! Although they may not be as dirty and stinky as regular trash bins the fact that our recycling products cannot be bagged means that there is plenty of sticky, gooey, gross material in these bins as well. These materials often attract insects like flies and ants. Let us clean your recycling bins and make sure that these pests never become a problem!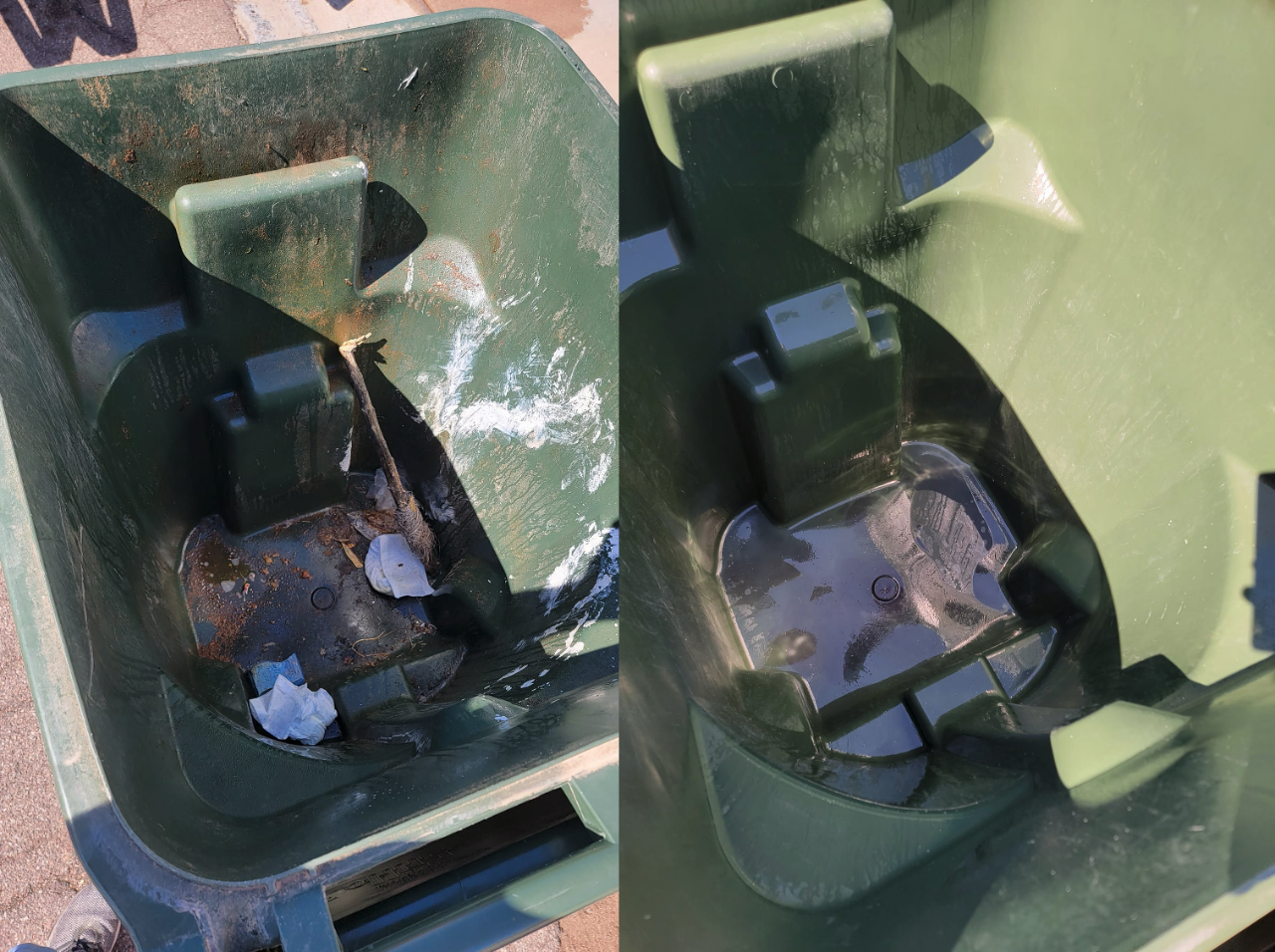 Driveway & Sidewalk Cleaning
Pressure washing is an extremely affordable and efficient way to maintain the exterior of homes and businesses throughout the Anthem, AZ area. Anthem Bin Cleaners offers a variety of pressure washing services intended to remove grime, oil, dust, dirt, mold, mildew, and other foreign materials from surfaces all around your property. We use the proper techniques and ecologically friendly cleaning solutions to restore almost any surface. By scheduling regular pressure washing services, you can help protect and prolong your property investments. Our professional technicians have the experience and equipment to complete a variety of residential and commercial pressure washing projects throughout the region.

Contact Anthem Bin Cleaners today to get started on a road to a cleaner, more attractive property today.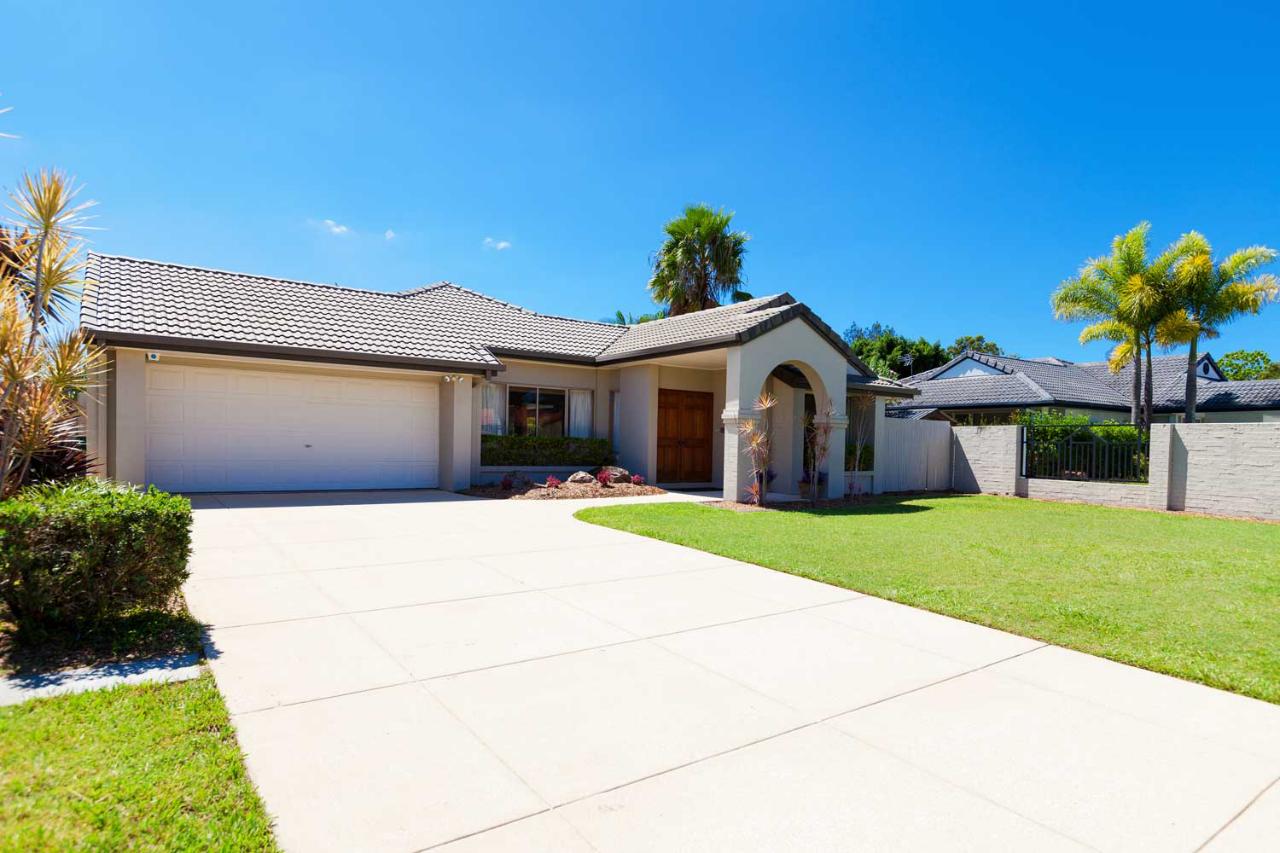 Pool Deck Cleaning
Anthem Bin Cleaners is proud to offer high quality, cost effective cleaning services for all your outdoor living areas.

We offer pressure, power, and softwash services for your decks, fences, patios, and always work carefully to protect your property from any damage or harmful materials during the cleaning process. Our solutions and solvents are safe for use in most conditions and we always deliver a professionally cleaned space for you to enjoy.

Contact us today with any questions or to request a no-obligation estimate on your next cleaning project.