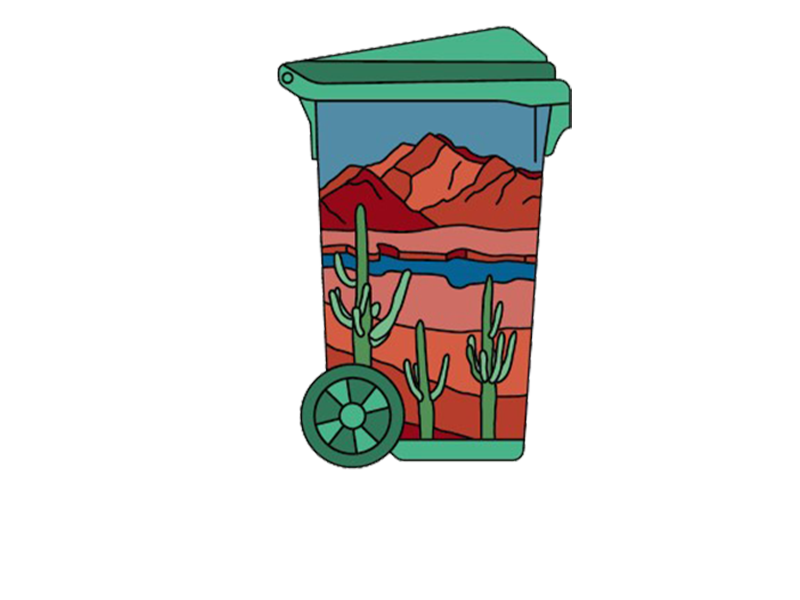 Keeping Anthem Clean and Green
Let Anthem Bin Cleaners clean and sanitize your dirty residential trash and recycle bins.
Bin Cleaning Benefits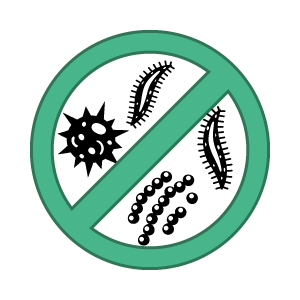 Kills off Germs & Bacteria
Keep your home and family safe.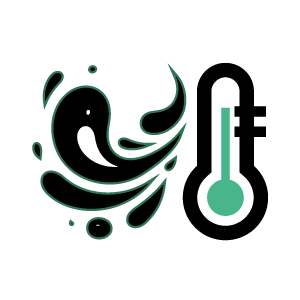 Cleans & Sanitized at 200 Degrees
This ensures a thorough wash.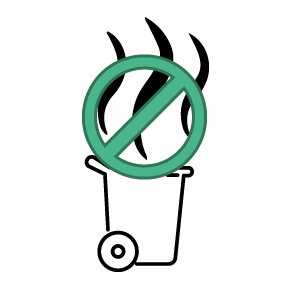 Eliminates Odors and Smells
No more smelly garbage cans.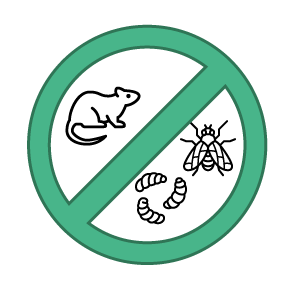 Keep the Critters Out
A clean can greatly reduces pests.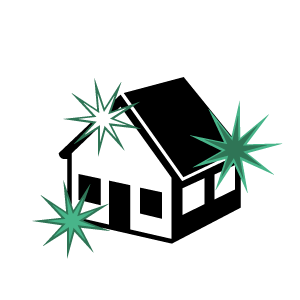 Keep Your Property Clean
A clean home is a safe home.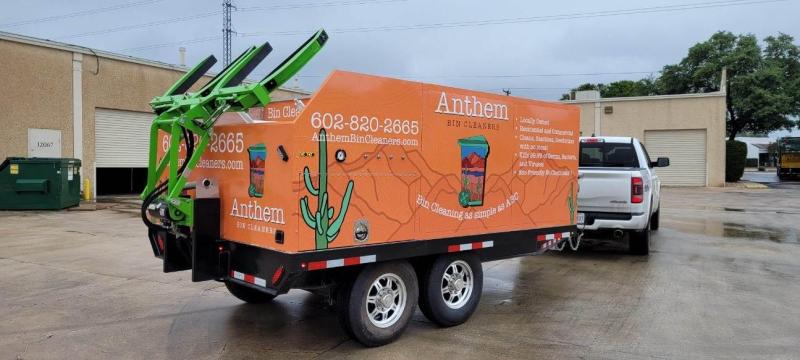 Bin Cleaning in Anthem, AZ
Anthem Bin Cleaners is a mobile pressure washing company specializing in residential and commercial trash bin sanitation. Using our custom-built, state of the art cleaning system we are able to sanitize your trash bins with our 360 degree rotating heads and 200*F water. Our bin cleaning is 100% Green as all the water and particles are contained internally and disposed of responsibly. We also use no chemicals during our bin cleaning (except for a little fragrant spray to make you cans smell even cleaner).
We also offer affordable, professional pressure washing services in and around the Anthem, AZ area. We are locally owned and operated providing roof and siding cleaning, concrete and pavement cleaning, pool deck cleaning and much more! Give John a call today to receive a free quote or if you have any questions!